Explore. Learn. Grow. Create.
Together we will explore many topics. Some topics you might never have thought about. We will tie it all together and I will teach you practical tools to break the money barriers. Topics we will address:
What are your emotional ties to money?

What are your beliefs about money?

What are your behaviors around money?

Do you emotionally go on spending sprees?

Are your behaviors in conflict with your beliefs?

How does guilt and fear affect your relationship with money?
Mindful Money Management Services:
Individual, Newly Engaged, Married, Divorced
I believe that you are never too young or too old to change your relationship with money. There are many ways to solve financial relationship issues. Six areas we will explore are:
How to get out of debt and stay out of debt

How to build meaningful savings

Stop living in denial

Guide you to examine your relationship with money

Create mindfulness around money

Believe you are worthy of financial happiness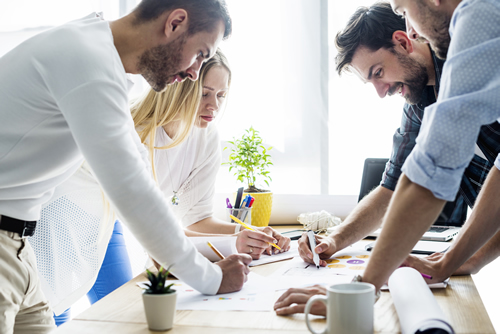 Entrepreneurs, Corporate and Small Group Workshops - 1 day or 6 week classes
A team that learns together, wins together. Learn practical tools to implement immediately in your life to put you on a path of a healthy relationship with money. We operate much of our lives from subconscious programs that we consciously believe. TIME TO CHANGE THAT... first step is knowledge. Take control and change those beliefs.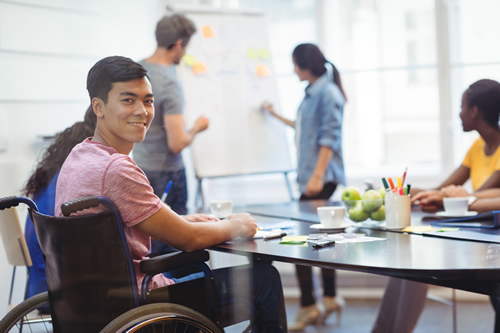 Educational Workshops
Educational workshops provide practical skills and tools to ensure your money is supporting your well-being and joy. Having a healthy money relationship leads to a balanced and happy life. Some of the workshops I provide:
Public/Private schools

Junior Achievement

Transitional Living

Juvenile Detention Centers

Retirement (pre and post)